We're expanding! By a new office, in fact. As we've grown, we've been keeping our eyes open around Europe for another work home that can house a further arm of our IT and Product teams. Currently, we have offices in Malta and South Africa. Our headquarters are in Malta. South Africa hosts our Technical team together with part of our Service Delivery and Human Resources teams.  We're developing new products and have achieved profit year on year, so it's time for us to broaden out and support more of our European customer base.
And with that, we're off to Sofia.
Why Sofia?
It was a tough decision, but one we feel great about. We started out with a list of 9 cities across Europe, then narrowed it down to 3. Sofia won due to its powerful digital infrastructure, quality of life, strong economic growth, and most importantly, its skilled talent. The IT sector is building so fast in Sofia that tech companies are increasingly turning to high schools and universities in the city to develop joint courses, and with great results. "In Sofia, we have discovered a highly talented workforce in a city that values innovation and supports IT education," says Truevo CEO, David Liu.
Moving Forward
We chose a new, modern office in the heart of the city and among many other companies we respect in the tech space. Hello to our new neighbours, IBM, Hewlett Packard, Microsoft, and Huawei.
"At Truevo, our people are our greatest strength. By opening an office in Sofia, we're able to attract high-quality people and offer them a professional environment that supports their big ideas and their personal growth," says Truevo's Chief Operating Officer, Charles Grech.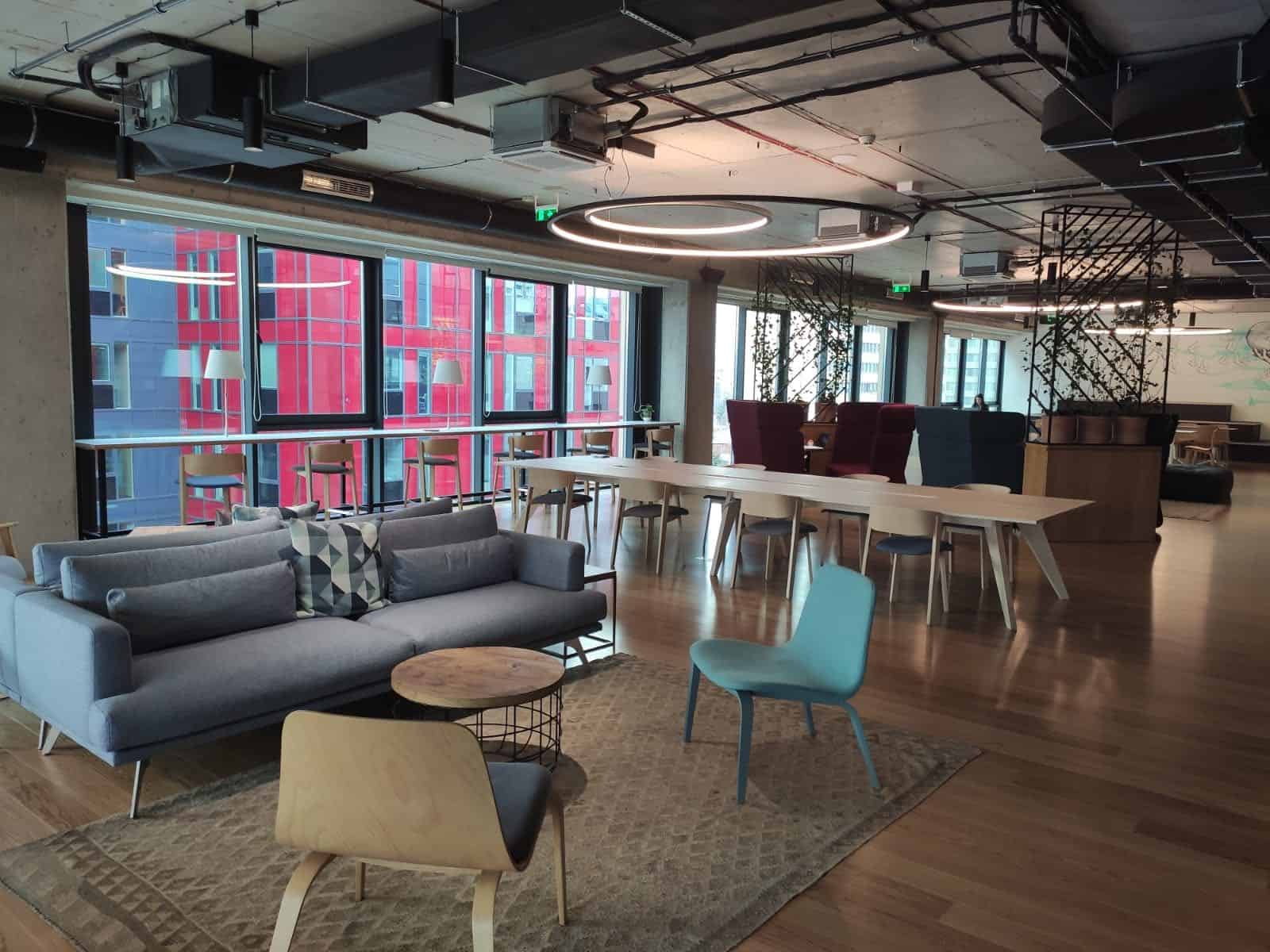 Interested?
Software Developers, we're looking at you. If a positive company culture, growth opportunity, flexible work environment, and the latest tech stack sounds interesting, take a look at our Careers page. Don't see something that suits you at the moment? Send us an Open Application. We're always on the lookout for great team members for the future.