Send cash straight to cards
Transfer funds to over a billion eligible Mastercard and Visa cards with Original Credit Transactions (OCTs).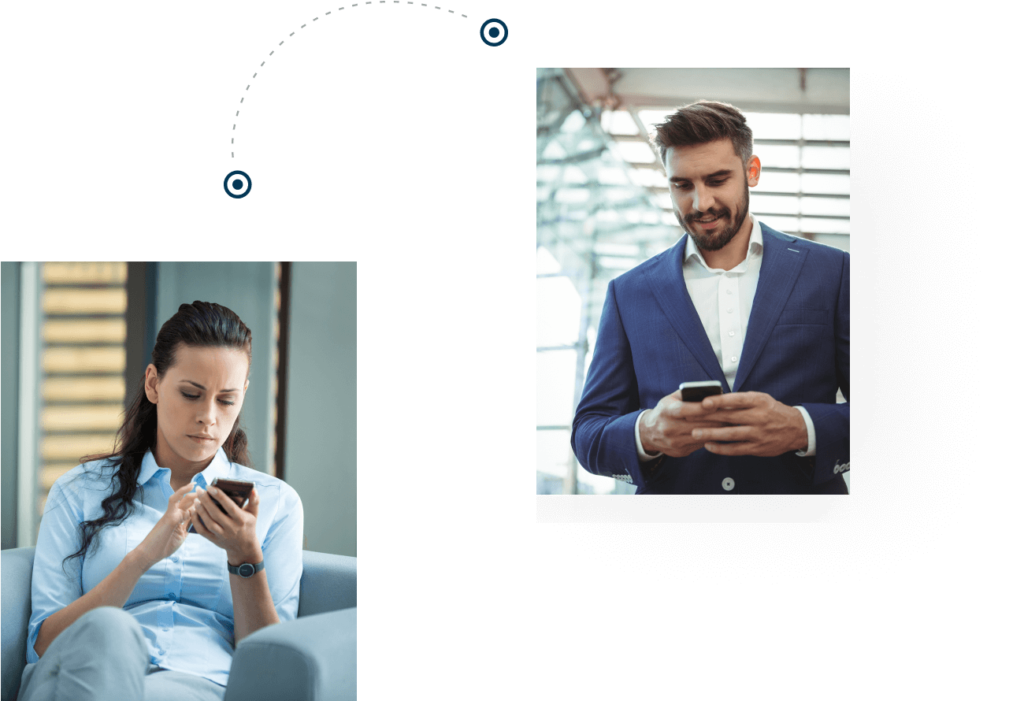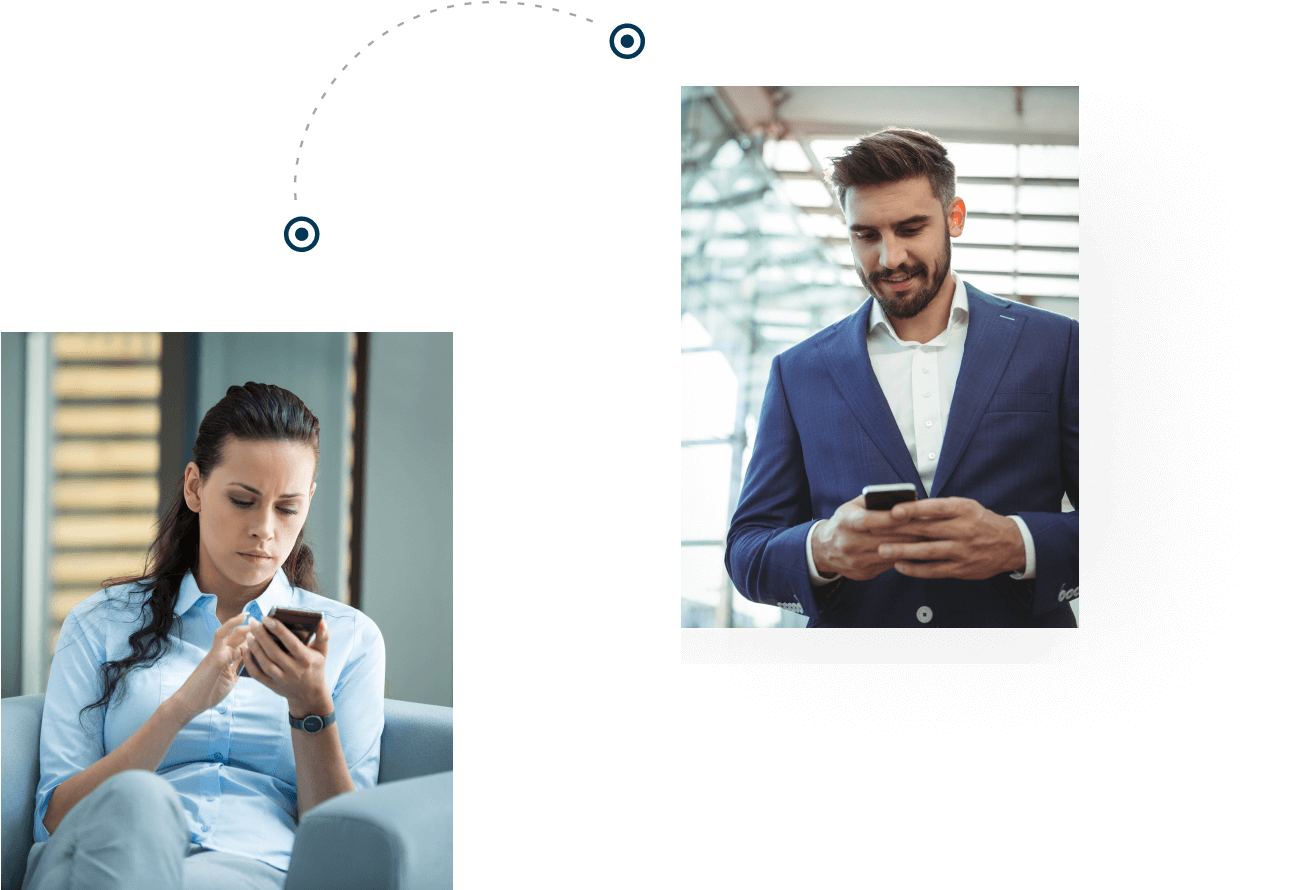 The easy way to send international payments
Send funds, refunds or disbursements straight to cards. OCTs use Visa Direct and Mastercard Moneysend services so you can reach cardholders across the world. Pay businesses or individuals from afar just as easily as you would locally.
Use OCTs for all your direct card payment needs
*If the issuing bank supports the Fast Funds feature. Most banks do.