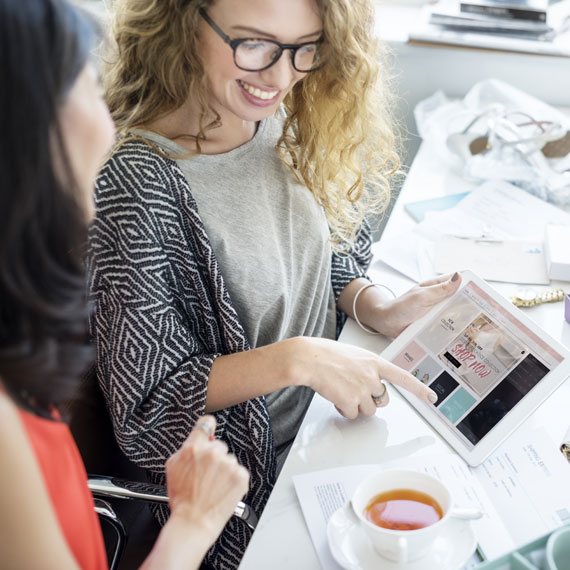 Resources to make your life easier
Learn the specifics about every player in the payments process, how to make the most out of your relationship with Truevo, and some FAQs to help you along your payments journey.
Did we answer your question?
The Truevo Support Team is at your service 365 days a year from 8am – 8pm CET/CEST.