Need a hassle-free payment gateway?
Simplify how you take payments
Flexible payment solutions, for multiple platforms, in over 140 currencies. Get started with faster payments, easy setup and complete security.
Flexible, easy and safe online payments for your customers, customised for your business
Up to €100K in monthly sales
For
Small to Medium Business
Set up shop with an easy-to-use payment gateway and watch your business grow. Integrate fast and from anywhere to accept card payments on your ecommerce store in no time.
€100K or more in monthly sales
Ready to take your business to the next level? Scale your business and prepare to explore new markets with flexible and innovative payment solutions wired to help you adapt while retaining customers.
Resell POS and/or Ecommerce
Partner with Truevo to provide your customers with payment processing solutions they can use anywhere across a range of platforms. We facilitate multichannel transactions, enabling your customers to accept payments no matter when or where they do business.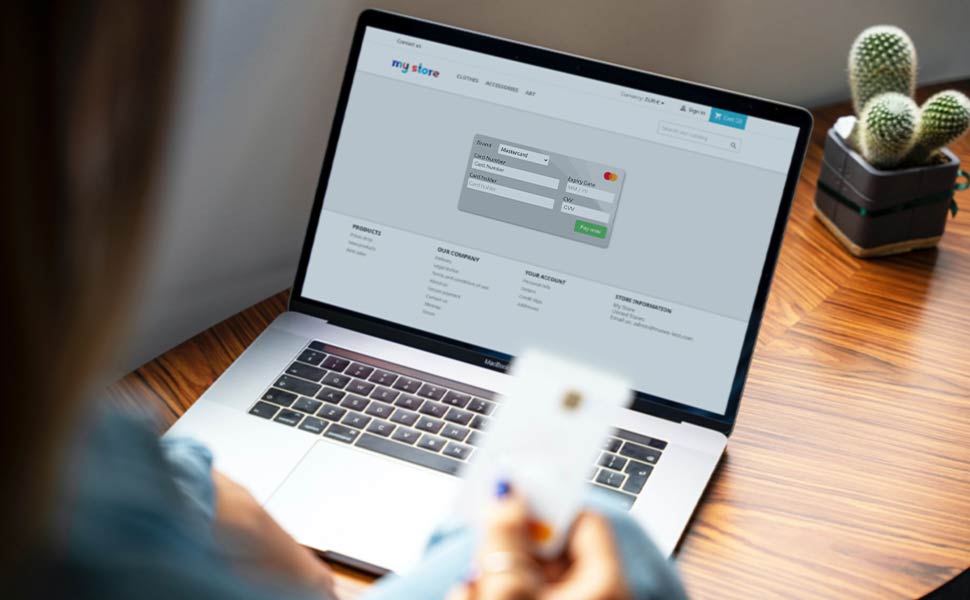 Integrate your payment gateway now. Truevo offers a range of options across WooCommerce, Magento, PrestaShop, or custom online stores that make it easy to start accepting online payments in no time.
WooCommerce
If your website is built using WordPress, then WooCommerce is the perfect ecommerce platform for your online business. The core platform is free and flexible, with thousands of free and paid plugins available to meet all your business needs.
Magento
Magento is an ecommerce website platform. Its users have access to hundreds of unique features that make it possible to build just about any kind of online store. Add the Truevo payment extension to your site to start taking online card payments with confidence.
PrestaShop
Install the Truevo payment module within minutes and start growing online sales on your PrestaShop store. Popular for businesses of all sizes, PrestaShop is easy to use, provides a full set of features, and is free.
Payment widget
If variables and algorithms aren't your cup of tea, don't worry – no coding is required to integrate our payment widget into your website. Copy and paste. That's it.
Server-to-Server
This integration method allows for the details that cardholders submit on your website to be sent from your server to our server. PCI compliance is a requirement.
Fred Darwen
Redwood Utilities Ltd
"Fantastic services, quick and efficient. Couldn't be happier."
Gary Hembrow
Somerglaze Windows Ltd
"Pleasant company to deal with, prompt payments and competitive rates."
Scott McKenna
Elite Supplements
"Great way to take payments, looks professional for a small business."
Wathek Alozdi
Boscombe News
"I would recommend Truevo to anybody, in fact I have done so twice already."