We make it quick, easy and safe to get paid.​
And we back up our payment solutions with competitive pricing and unmatched levels of service provided by real humans in real time.
Complete your application in minutes.
Complete your application in minutes.
Online. In-app. Over the phone. In-store. However and wherever you need to get paid, we make it possible. With us, you can receive fast, flexible settlements in over 120 different currencies. Ching ching.
Transfer funds to over a billion eligible Mastercard and Visa cards around the world in 30 minutes or less. Yes, we know it may not happen at the speed of lightning (270,000 mph), but we're getting closer every day.
Manage it all in one place​
Unless you're Elon Musk, this may be the closest you'll ever get to manning your very own spaceship, so when it comes to our business portals, we've worked hard to make sure it can do cool stuff. Get insights on your transactions in real-time, managing your money has never been easier. This is your command centre.
Presenting the debit card
It really does pay to get this debit card (excuse us, we couldn't resist that pun). Earn back your transaction fees when you spend money using your debit card. If you're a qualifying customer, we'll invite you to get one. Oh, and by the way, your first 5 cards are on us. You're welcome.
Currently only available in Ireland.
Currently only available in Ireland.
Mastercard Market
Shaker Award
2019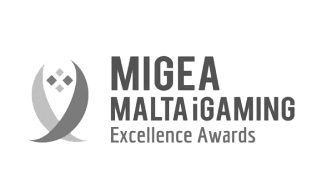 Malta's iGaming
Excellence Awards
2019 and 2020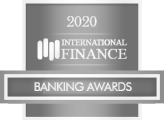 International
Finance Awards
2020