Processing below €100K per month?
It's never been easier to get paid online
Wherever your customers are, connect to Truevo accept payments. With our simple payment plugins, fast transaction processing and top-notch security, you'll get paid online in no time.
Take payments with confidence
Across more than 150 currencies, Truevo's online payment gateway allows you to take payments from anywhere, at any time, and on any device.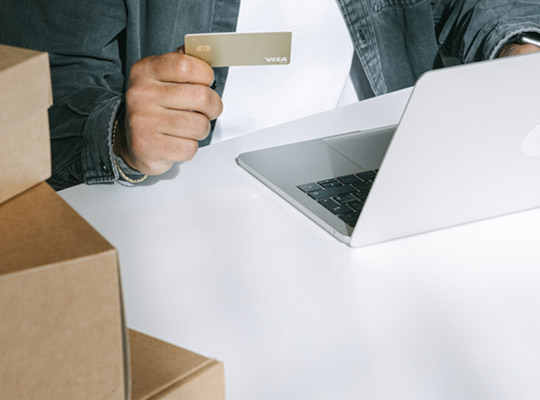 Making online sales a breeze
The Truevo Payment Gateway works effortlessly with online stores powered by WooCommerce, Magento, or PrestaShop. Easily install our plugins in minutes. For custom ecommerce websites, our Payment Widget makes setting up your payment form as easy as copying and pasting a line of code.

Want to reduce your payment processing requirements? Through a simple redirect to our secure servers, the Hosted Payment Page lets Truevo take over your entire payment process.
It's vital to understand what's happening in your business, our portal keeps you up to date in near real time. Track sales, perform refunds and compare your transaction history from month to month on one easy to use interface.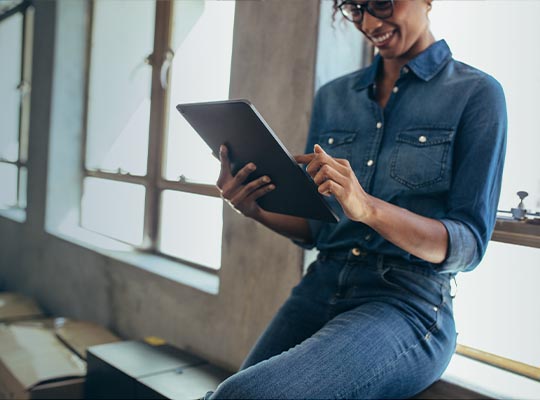 Your money couldn't be safer
Get paid online with Truevo