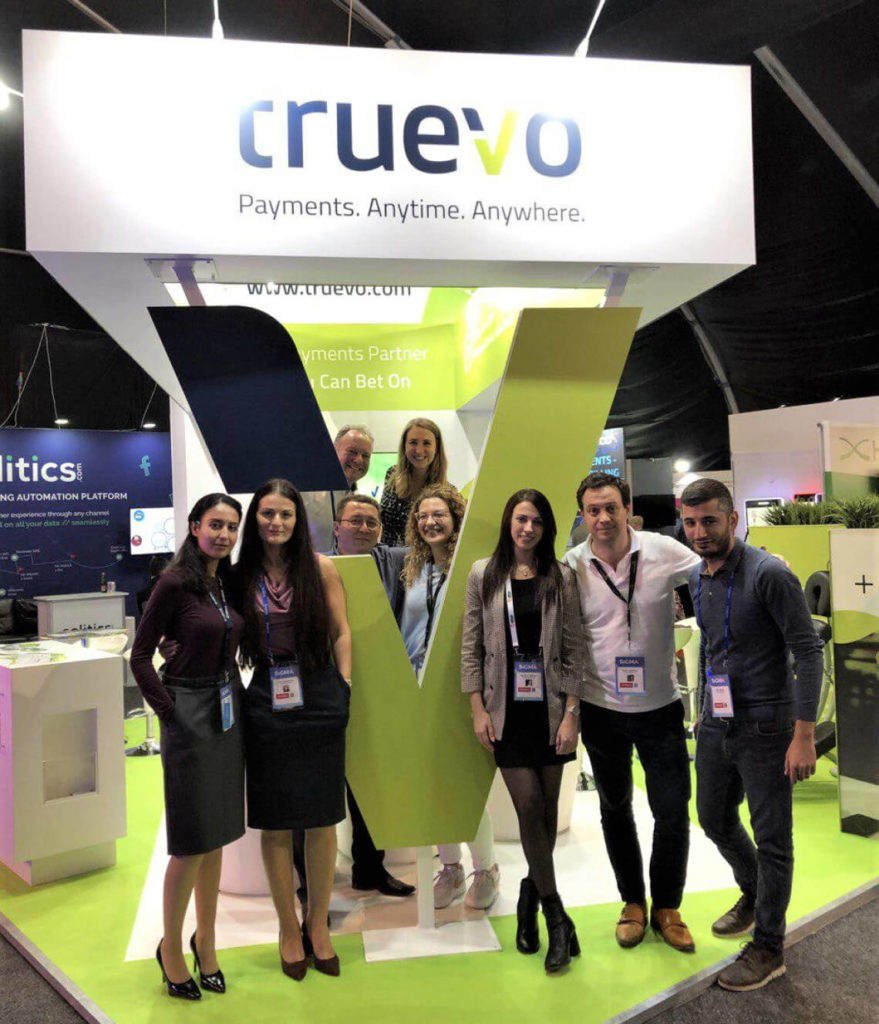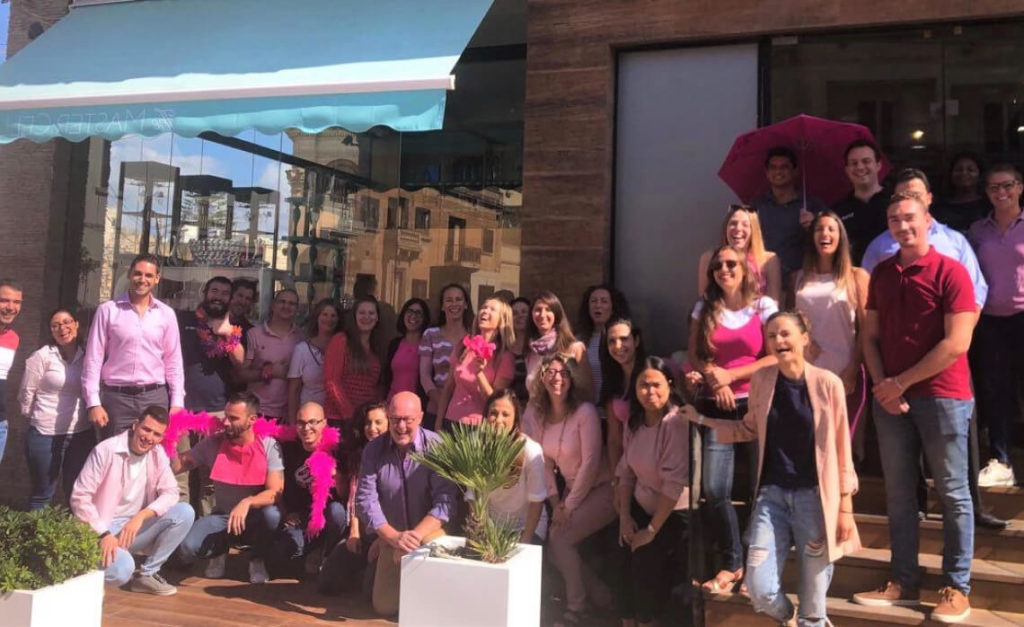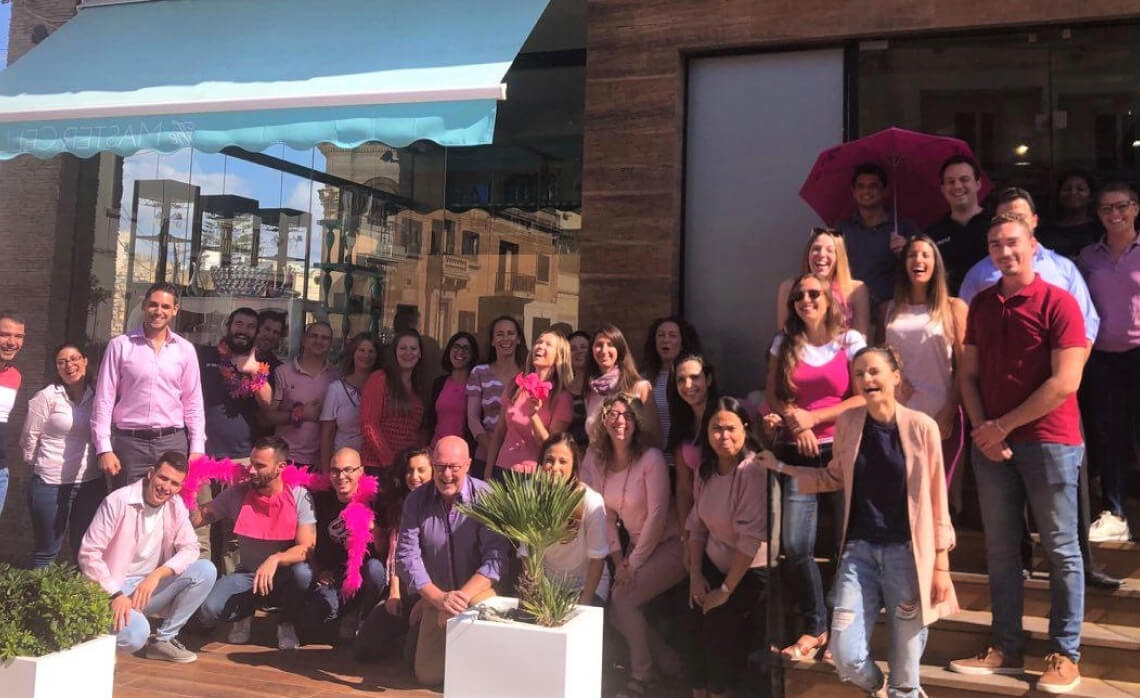 Our people are our single most important resource. We're always on the lookout for innovative thinkers who have a passion for what they do, share our values and want to grow with us. If this sounds like you, send an application to the vacancies below.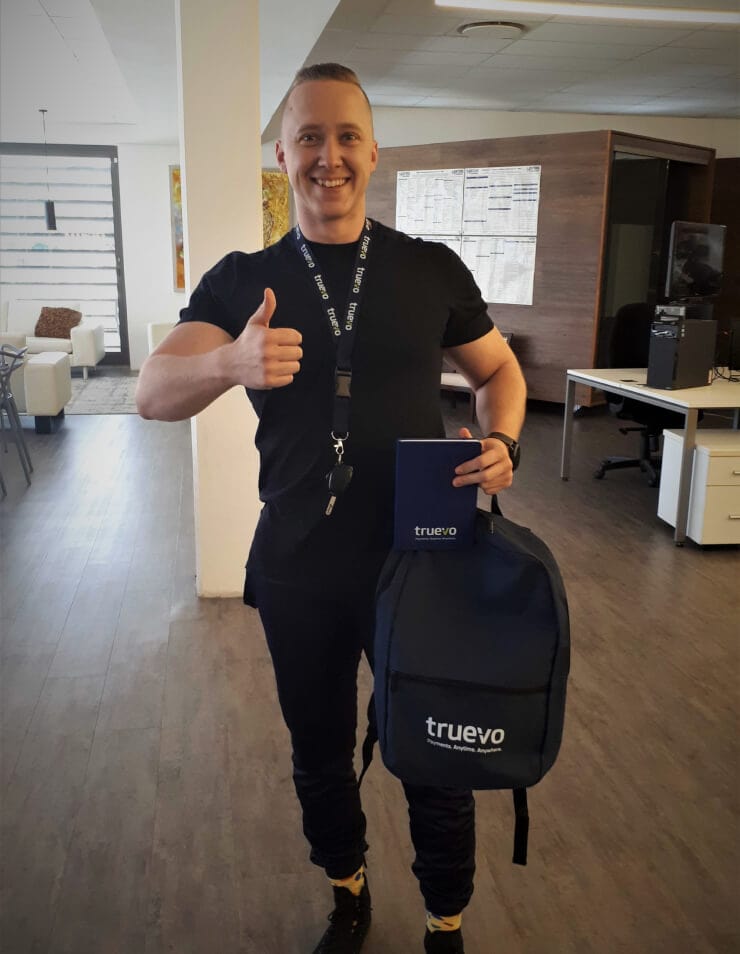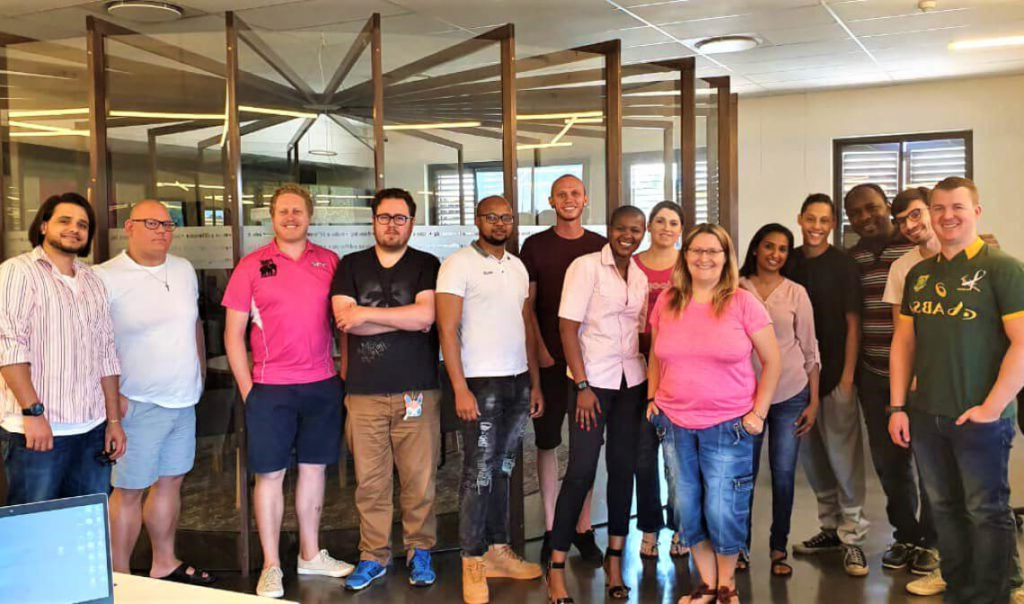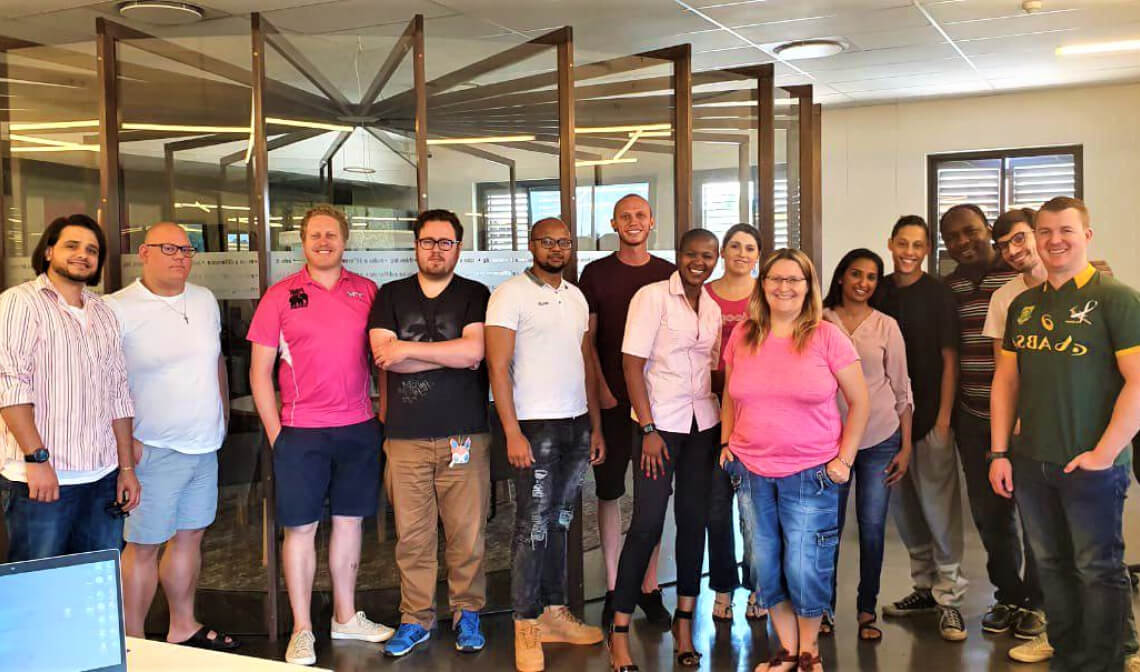 These principles inspire everything that we do.
We think you'll agree that it's more exciting to work towards anything when you're passionate about it. We're looking to match you with a role that will stir your heart.
We want to give you responsibilities that make you excited to put effort towards our shared goals.
It takes the same amount of effort to think big that it does to think small. Just like when you think you're going to have a good day, you're going to have a good day. When you expect big things, big things happen.
This is not a punch in and punch out kind of place. Don't get us wrong – we have great work/life balance, but what we're saying is we like people who are actively looking to make us better. We celebrate individuals who want to bring their unique skill sets to challenges and create powerful results.
We hire for experience just as much as we do for attitude. Great company culture is hard to put a finger on, but you'll feel it once you come on board. You won't find a lot of micromanagement or non-collaborative types here. What you will find are a lot of friendly and driven people cooperating across departments to create something great.
What our team thinks about working at Truevo

"The culture at Truevo strikes a great balance between positivity, flexibility, opportunity and cooperation. It is a team of unique individuals who each bring their own ideas and passions to the job."
Business Analysis Manager

"I have the chance to grow professionally within the company as every day provides new challenges."
Software Development Manager

"Working at Truevo is not simply a 'job'. It is a family united by a shared vision and goal, and I am extremely proud to be a part of this amazing family."
Business Intelligence Analyst
"The atmosphere is super friendly, and there is always someone who is happy to help you."
Client Administration Team Lead
Check out our current opportunities.