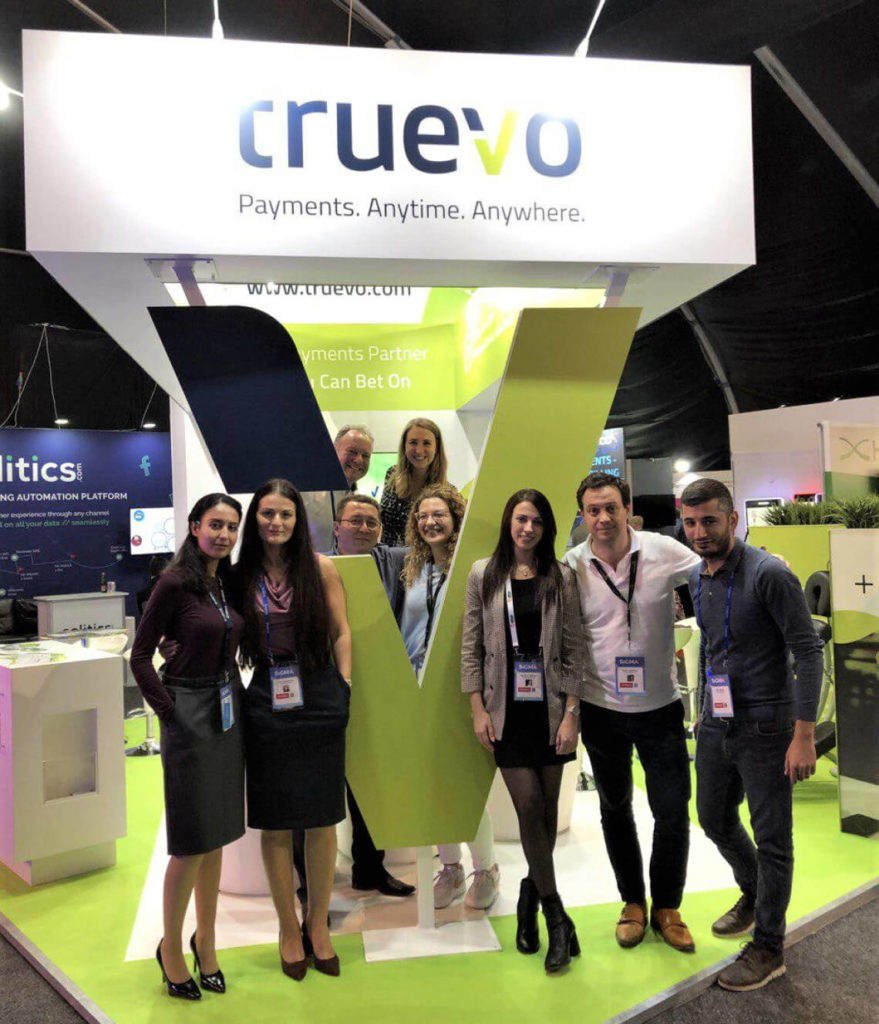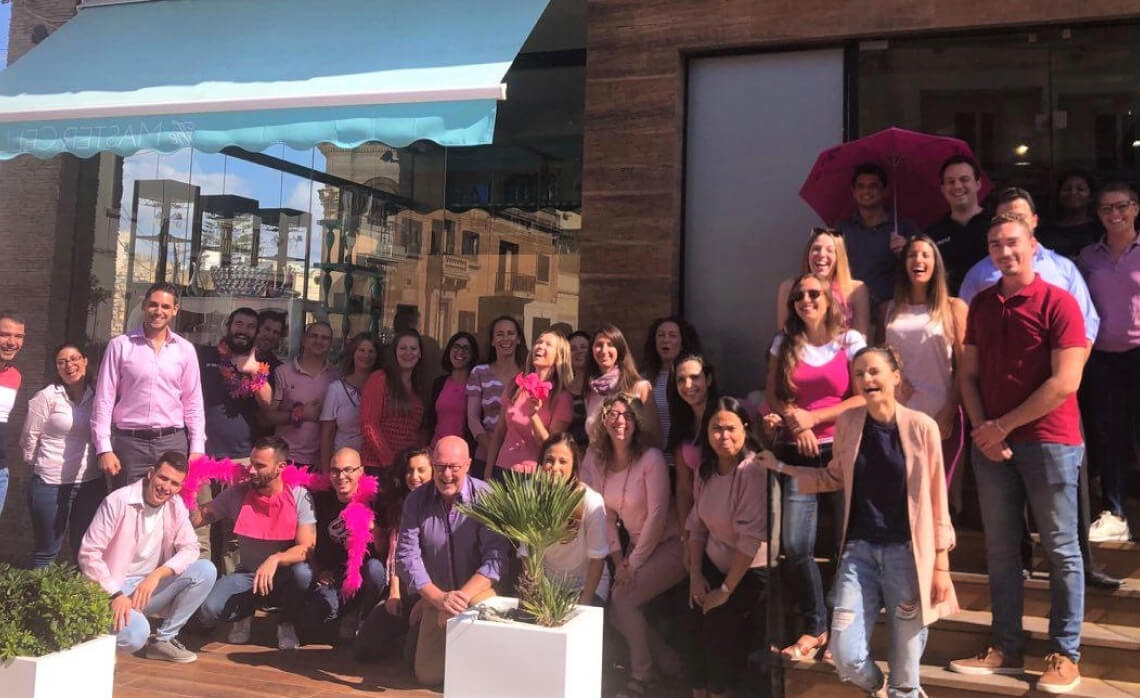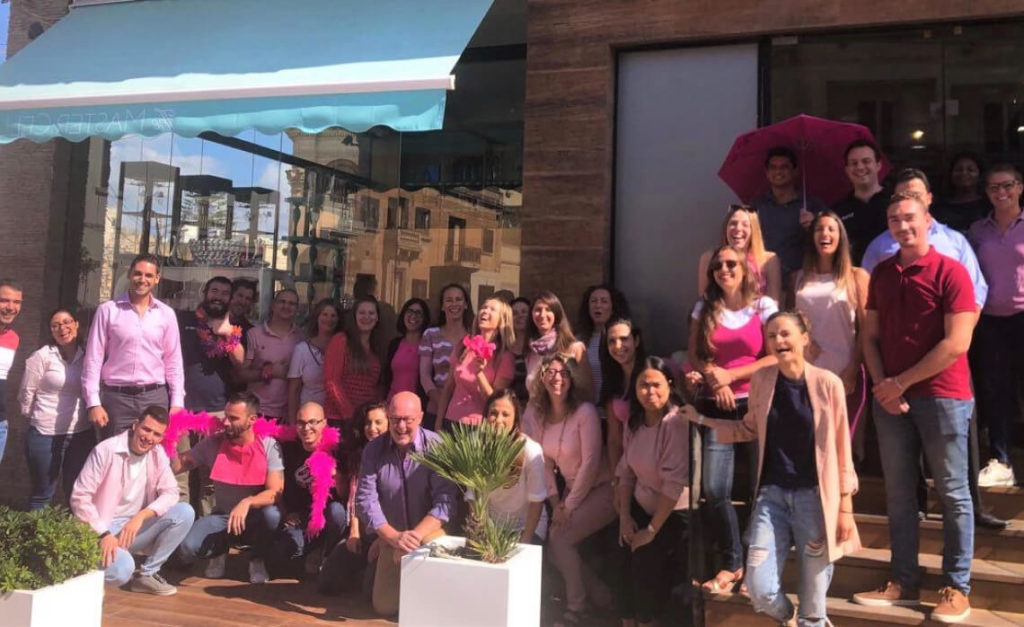 Our people are the single most important part of what we do and how we do it. Without them, we'd just be a bunch of Google Docs and lines of code blinking into the abyss. If you're purpose-driven and relish solving challenges with creative compassion, a flexible remote working lifestyle, and an above-market salary, you're looking in the right place.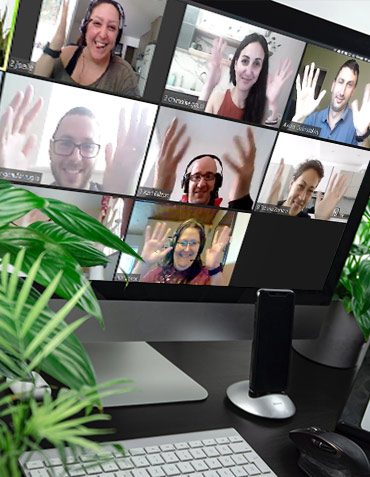 These principles inspire everything that we do, not only in the workplace, but in our personal lives too. Click through to read about our latest Make a Difference initiative.
Work – the things we put our hands and minds to – is more exciting when you're passionate about it. We're interested in matching you with a role that will stir your heart.
We want to empower you with responsibilities that make you eager to put effort towards our shared goals.
When you expect big things, big things happen. Show up with optimism and an attitude calibrated to solving problems instead of being sunk by them, and surprise yourself with what you accomplish.
This is not a punch in and punch out kind of place. Don't get us wrong – we have great work/life balance, but what we're saying is we like people who are actively looking to make us better. We celebrate individuals who want to bring their unique skill sets to challenges and create powerful results.
Cultivating company culture
We hire for attitude just as much as we do for experience. You won't find any micromanagers or non-collaborative types at Truevo. What you will find are a lot of friendly and driven people cooperating across departments (and six time zones!) to create something great.
What our team thinks about working at Truevo

"The culture at Truevo strikes a great balance between positivity, flexibility, opportunity and cooperation. It is a team of unique individuals who each bring their own ideas and passions to the job."
Business Analysis Manager

"Working at Truevo is not simply a 'job'. It is a family united by a shared vision and goal, and I am extremely proud to be a part of this amazing family."
Business Intelligence Analyst

"I have the chance to grow professionally within the company as every day provides new challenges."
Software Development Manager
"The atmosphere is super friendly, and there is always someone who is happy to help you."
Client Administration Team Lead

"Working for Truevo is great for my career but even better for my life. I've stopped having conversations like "imagine how cool it would be to live in Mauritius for a few months." I'm actually doing it."
Customer Insights Specialist
Check out the career opportunities currently available at Truevo.