Offer customers seamless payments.
Partner with Truevo and provide customers with payment acceptance options no matter where they do business.
Everything you need in a payments provider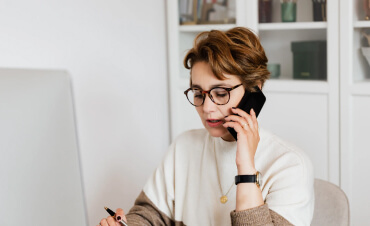 We're with you
Work directly with a dedicated Client Relationship Manager committed to making our relationship (and those with your clients) a success.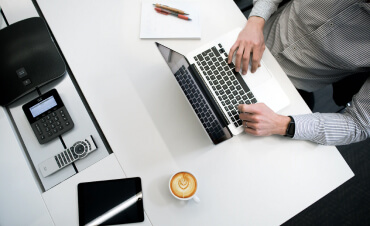 Onboard clients fast
Merchants apply, verify and sign online. No paperwork is required, just an easy online application process.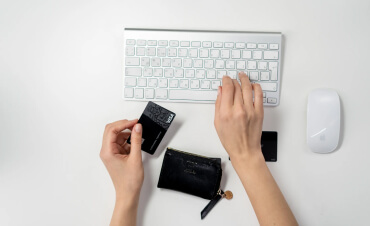 Integrate easily
Really! We have one API integration for all solutions, from E-commerce to our Virtual Terminal to Payouts.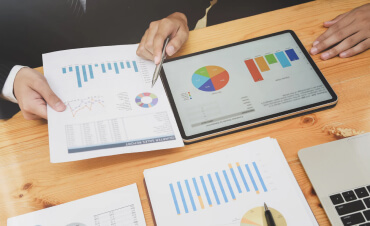 Personalised pricing
We don't offer cookie-cutter pricing because every business is unique. We take into account different metrics about your portfolio to create pricing that is specific and attractive to you.

"Truevo shares our fast-paced, innovative approach. Companies say it, but it's clear with Truevo. We integrated in 3 days. Usually, it takes weeks to months with other payment service providers to accomplish that."

IXOLIT Group Chief Strategy Officer
"IXOPAY and Truevo share the same values when it comes to efficiency, security and innovations – things that our existing clients expect when they ask us for new processing solutions. Working with the Truevo team has always been and still is a breeze."

"We needed a POS solution for merchants in the UK which also provides e-commerce acquiring, and Truevo was our choice. Truevo sells the newest generation of terminals. Both merchant onboarding and settlement are quick. Truevo's fees are clear."
We're constantly benchmarking our approval ratios per industry and location to ensure we're offering above industry standards. We work directly with issuers to improve approval rates. It is not a generic exercise, and in some cases, we'll even review rates per customer to ensure the best ratios possible.