Make ecommerce easy for customers
Ecommerce should be seamless. And with Truevo, it is. Partner with us and give your customers the power to do business online whenever, wherever.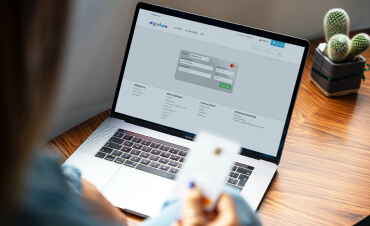 Ecommerce
Developer-free installation, server-to-server integration, and the highest level of security. Our ecommerce solutions are flexible and powerful, equipping you with everything you need to take payments online.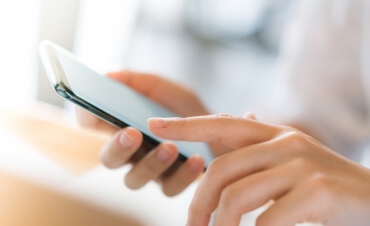 Original Credit Transaction (OCT)
Send money straight to cards. OCTs use Visa Direct and Mastercard Moneysend services so you can reach cardholders across the world. Transfer directly to cardholders' accounts in under 30 minutes.
Virtual Terminal
This is a product available in our Business Intelligence Portal (BIP), and allows your customers to take payments without the cardholder present. Take care of all your MOTO (Mail Order/Telephone Order) needs with this powerful solution.
Truevo also offers bespoke pricing plans for unique and high-volume businesses.

"Truevo shares our fast-paced, innovative approach. Companies say it, but it's clear with Truevo. We integrated in 3 days. Usually, it takes weeks to months with other payment service providers to accomplish that."

IXOLIT Group Chief Strategy Officer
"IXOPAY and Truevo share the same values when it comes to efficiency, security and innovations – things that our existing clients expect when they ask us for new processing solutions. Working with the Truevo team has always been and still is a breeze."

"We needed a POS solution for merchants in the UK which also provides e-commerce acquiring, and Truevo was our choice. Truevo sells the newest generation of terminals. Both merchant onboarding and settlement are quick. Truevo's fees are clear."
Interested in partnering with Truevo? Complete your details below: