Need to transfer money quickly?
Send money straight to cards
Truevo partnered with Visa and Mastercard to offer you fast and easy payments to cards. Use Card Payouts for fast refunds, wages, and reimbursements.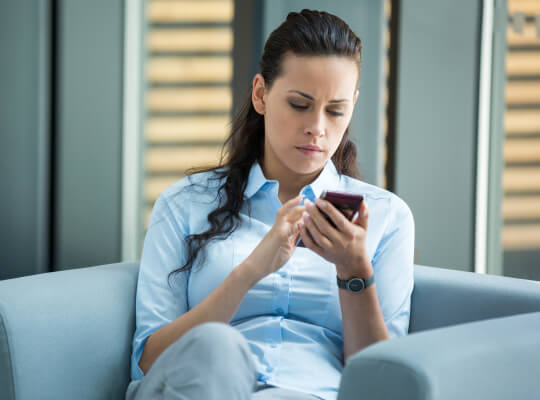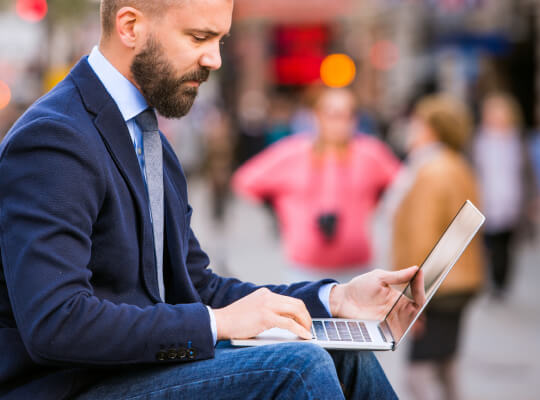 Welcome to the fast fund revolution
Card Payouts is a fast, convenient way to pay cardholders globally. Together with Visa Direct and Mastercard Send we ensure cardholders receive the payment within minutes, changing how we interact with payments forever.*
Here are just a few ways that Card Payouts with Visa Direct and Mastercard Send will speed up the way you send money: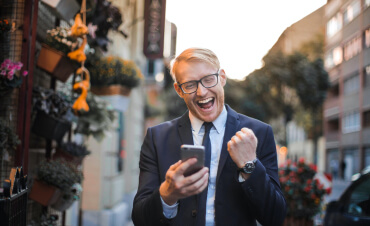 Send money
Do you want to reward a team member for a job well done? Pay bonuses straight to cards instead of waiting for payday.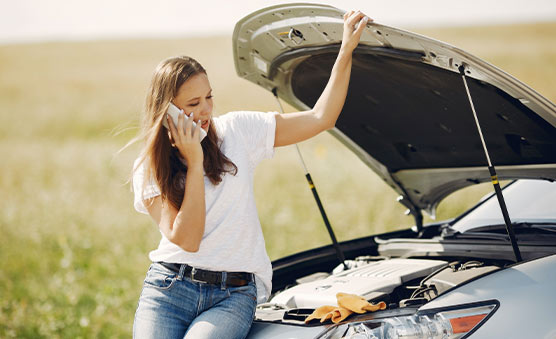 Settle insurance claims
Need to send emergency funds, delayed flight payments or to pay insurance claims? Send fast transfers to more than 80 countries, within minutes.*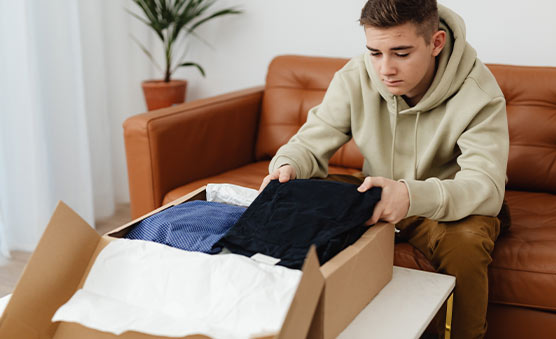 Fast refunds
Instead of customers waiting 5-7 days for refunds, speed up the process. Pay them in seconds* so that they have more money to spend.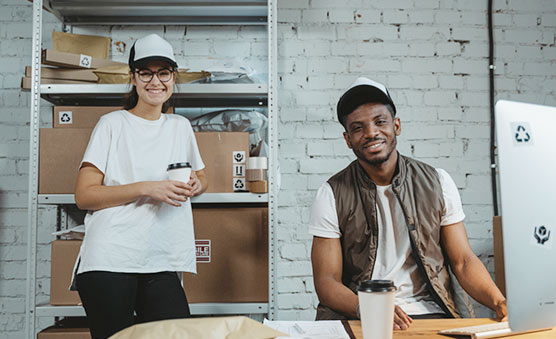 Pay gig workers
Pay contract, gig, and seasonal workers as soon as the job is done, and not at the end of the month.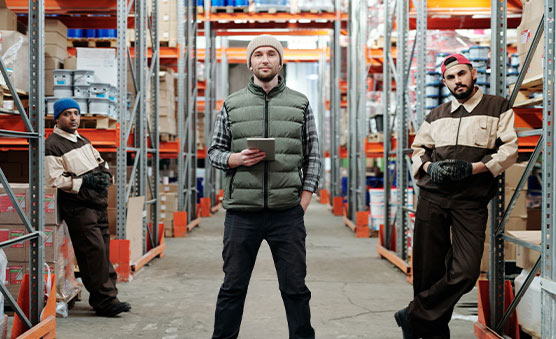 Pay suppliers
Instant payments to more than 80 countries in 160 currencies. Pay suppliers, disbursements, VAT refunds and rebates instantly.
Fast, simple, secure, and cross-border
*Transfer speed varies depending on receiving financial institution, account type and whether the transaction is domestic or cross-border.
We're your fast funds to cards payment solution backed by Visa Direct and Mastercard Send.