Processing over €100K per month?
Accept payments built for big business
Get secure, reliable, end-to-end payment solutions that can scale with your business. We empower high-volume businesses to accept, send and manage card payments effortlessly.
High-volume payment solutions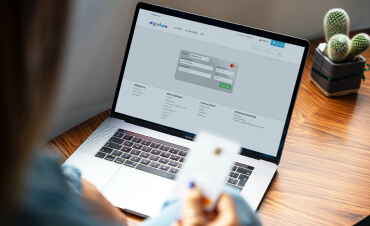 Ecommerce
Simple integration, enterprise-grade infrastructure and the highest level of security. Our ecommerce payment solutions are flexible and powerful, equipping you with everything you need to drive revenue and grow your business globally.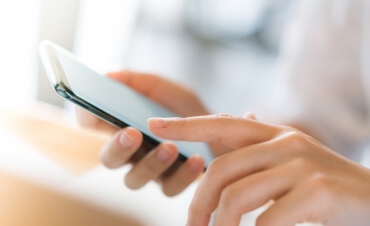 Original Credit Transaction (OCT)
Send money straight to cards. OCTs use Visa Direct and Mastercard Moneysend services so you can reach cardholders across the world. Transfer directly to cardholders' accounts in under 30 minutes.
Virtual Terminal
This is a product available in our Business Intelligence Portal (BIP), and allows your customers to take payments without the cardholder present. Take care of all your MOTO (Mail Order/Telephone Order) needs with this powerful solution.
Do you have a small to medium business?
Truevo also offers online payment solutions for small to medium businesses that process less than €100K per month in ecommerce sales.