Great for growing businesses
Putting the
easy

in ecommerce
Accept online payments faster, safer and easier than ever with our seamless payment tools, quicker transaction speeds, and strict security, no matter the size of your business.
More than one way to
get paid
Start taking payments from anywhere, anytime, on any device.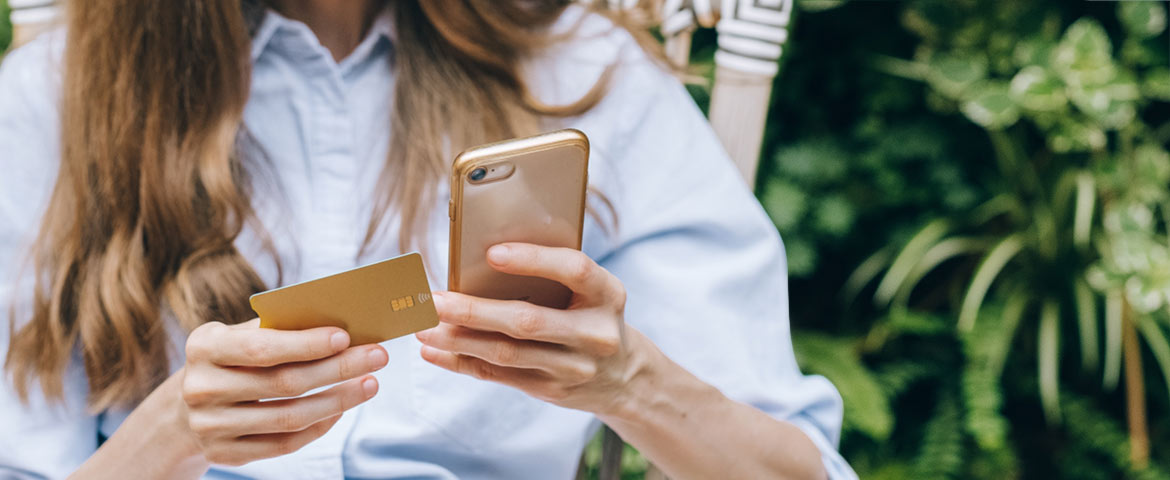 Choose how you take payments
Integrate your ecommerce platform
Power up your ecommerce platforms. Simply download, drag and drop and configure to install our Payment Plugin in minutes.
Custom-built website checkout
Let your customers checkout and pay on your website without being redirected to a payment gateway with our Payment Widget. You can also customise it to match your website and brand.
Our Payment Widget is a low-code JavaScript solution that seamlessly integrates into your checkout. We take care of your entire transaction process, payment information, security, and compliance for you.
More on Payment Widget
Hassle-free payments
Don't worry about a thing. Sit back and let us take care of getting you paid. We look after your entire payment process, compliance and security through our state-of-the-art Hosted Payment Page.
Our Hosted Payment Page is one of the safest ways to accept payments online. We process payments and information on our reliable, secure servers. So security isn't your concern.
More on

Hosted Payment Page
Not sure which product is right for you? Contact us for expert advice.
Stay up to date on your payments in near real-time. Track sales, perform refunds and review your transaction and settlement history, all on an easy-to-use interface.
Regular reporting
Control your business from anywhere with round-the-clock updates through transaction reports and settlement statements.
Unrivalled support​
You get a dedicated, eagle-eyed team looking out for any irregularities and always-on support on live chat.
Authentication app
Access to your account is tightly controlled with multi-factor authentication.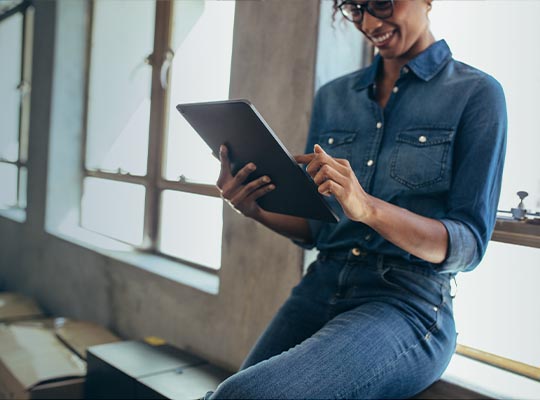 Your money couldn't be safer
What clients just like you say
"Ive dealt with numerous card processing companies and these are by far the best for price, you get your money quickly and the compliance is the easiest procedure by far."
Viktoria Dobreva
Viktoria Group Limited
"Fantastic fast service and reply even in weekends! Definitely will recommend you to all my hundreds of friends and colleagues in London, UK."
Kent Vorland
SmartTrade App Ltd
"I've known Truevo for quite some time and have had nothing but pleasant interactions with their company and team. Lovely, competent people, always open to help and discuss what can be done to get the best outcome in any given situation."
Fred Darwen
Redwood Utilities Ltd
"Fantastic services, quick and efficient. Couldn't be happier."
Get paid

online with Truevo
Do you process more than €100K a month in ecommerce sales? Then it would be best if you had our enterprise-scale payment solutions.