Use the Truevo Account to accept payments, manage your money and access your funds – all in one place.
We put payments in the palm of your hand with three innovative products, designed to help you run your business like a boss.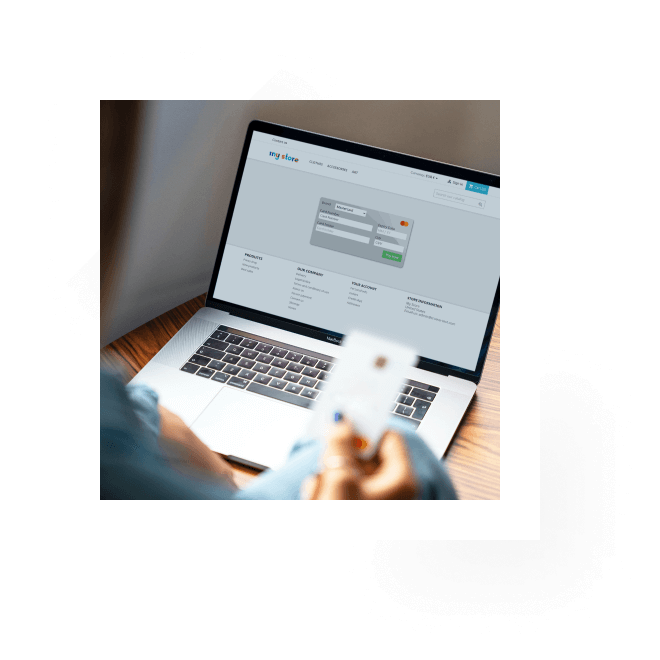 We make it quick, safe and easy to accept card payments online. Our online plugins are easy to set up and simple to use.
It pays to get this debit card. The more you spend on your card, the less you pay in online transaction fees.
For example, if you earn €1000:
Managing your money has never been easier. Get insights on your transactions in real-time in your Portal.
Gary Hembrow
Somerglaze Windows Ltd
"Pleasant company to deal with, prompt payments and competitive rates."
Scott McKenna
Elite Supplements
"Great way to take payments, looks professional for a small business."
Wathek Alozdi
Boscombe News
"I would recommend Truevo to anybody, in fact I have done so twice already."
Seatbelts always fastened
Your setup is free, only pay for transactions. And, the more you use your debit cards, the less your transaction fees. It's a win-win.
The above information only applies to the Truevo Account.
* Terms and conditions apply