Introducing the Truevo Account
Hello Ireland! This is your one-stop shop for all things ecommerce. With our online payment package, take your business to new heights.
We'll set you up with debit cards, an online portal, and payment plugin. Get all of this for FREE, and only pay as you transact.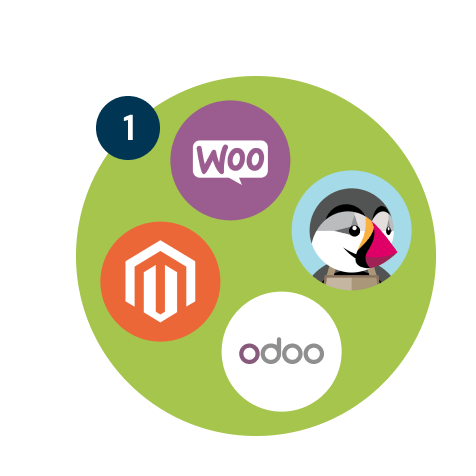 Get paid online
Our payment plugin works seamlessly with any online store powered by WooCommerce, PrestaShop, Magento, and Odoo.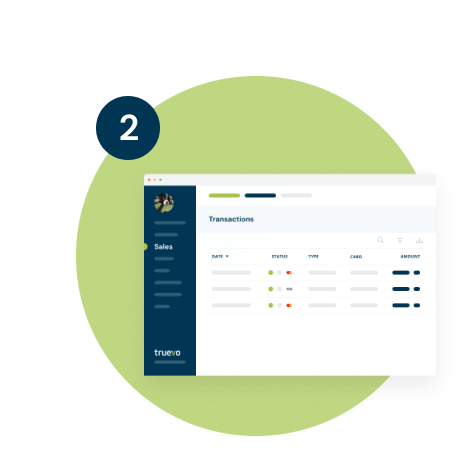 Track every sale
See what's going in and out of your account with a detailed overview.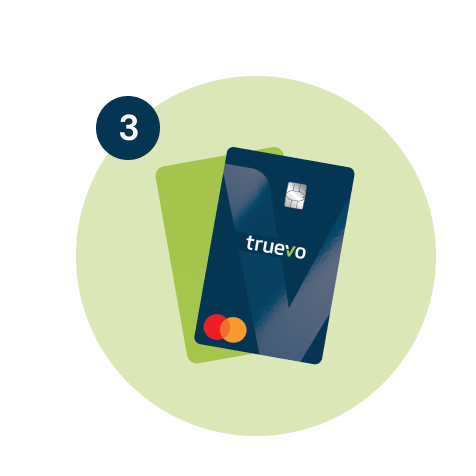 Spend
Settle your accounts and make purchases with your debit card straight from the Truevo Account.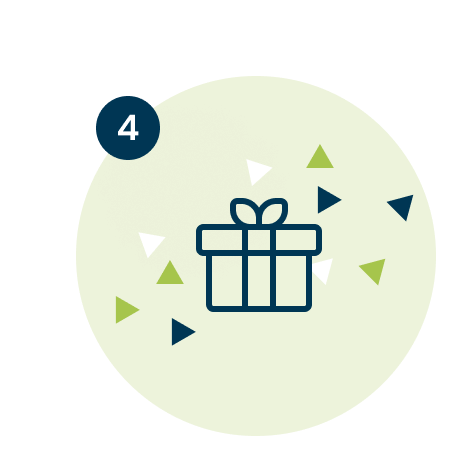 Get rewarded
The more you use your card, the more you earn back. We'll reward you at the end of each month with a fee rebate.
For all online payments you receive using your Truevo Account payment plugin.
It pays to get this debit card, which is free with the Truevo Account. The more you spend on your card, the less you pay in online transaction fees. We'll pay back the fees you've saved at the end of each month.
For example, if you earn €1000:
Order up to five free Truevo debit cards for your business. The banking fees for using the Truevo debit card are below:
* Thereafter 2% is charged for ATM withdrawals and 1.2% for over-the-counter withdrawals.
The above pricing and fees only apply to the Truevo Account, which is ideal for online stores based in Ireland. If that sounds like what you need and you're interested in learning more, please book a call below.
* Terms and conditions apply
If you are based outside of Ireland and interested in Card Machine or custom Online Payment products, please contact us and we'll be in touch to discuss a package that works for you.